Messages

4,717
Reaction score

5,979
Location
First name

Frank
Started a chair seat out of a butt cut a neighbor sold me as a cottonwood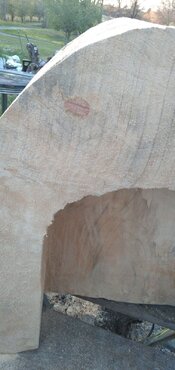 It had a bit of pink for a cottonwood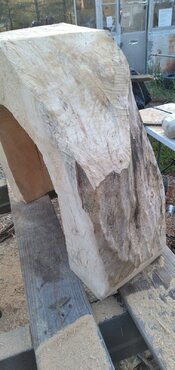 also had a good bit of spalt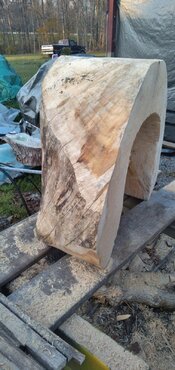 It's about 12 inches thick and around 32 to 36 across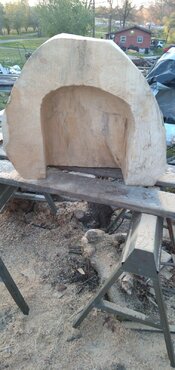 This portion took me about an hour and a half from stump to this stage. Using mostly chainsaw so far with a little application of a grinder with 36 grit metal grinder disk. It's about time to switch to all grinder work.
Will try to update as it progresses.
Will be attempting to keep a little live edge on the underside of the arms.